Repossession ships are saucer-like ships with a claw, similar to the claw from an arcade crane game, attached to their bottoms. They are seen in Pikmin 2, when one takes away the S.S. Dolphin. They are seen twice more after this: Three are seen after the debt is repaid, taking away the Sunseed Berry, Paradoxical Enigma, and Superstrong Stabilizer; and a fleet is seen in the Louie's Dark Secret cinematic. It is unknown whether they are government or business owned.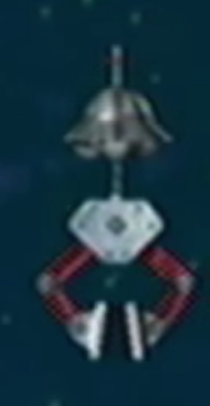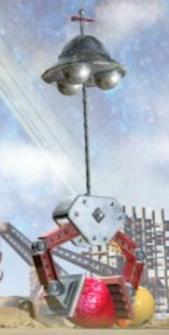 Ad blocker interference detected!
Wikia is a free-to-use site that makes money from advertising. We have a modified experience for viewers using ad blockers

Wikia is not accessible if you've made further modifications. Remove the custom ad blocker rule(s) and the page will load as expected.